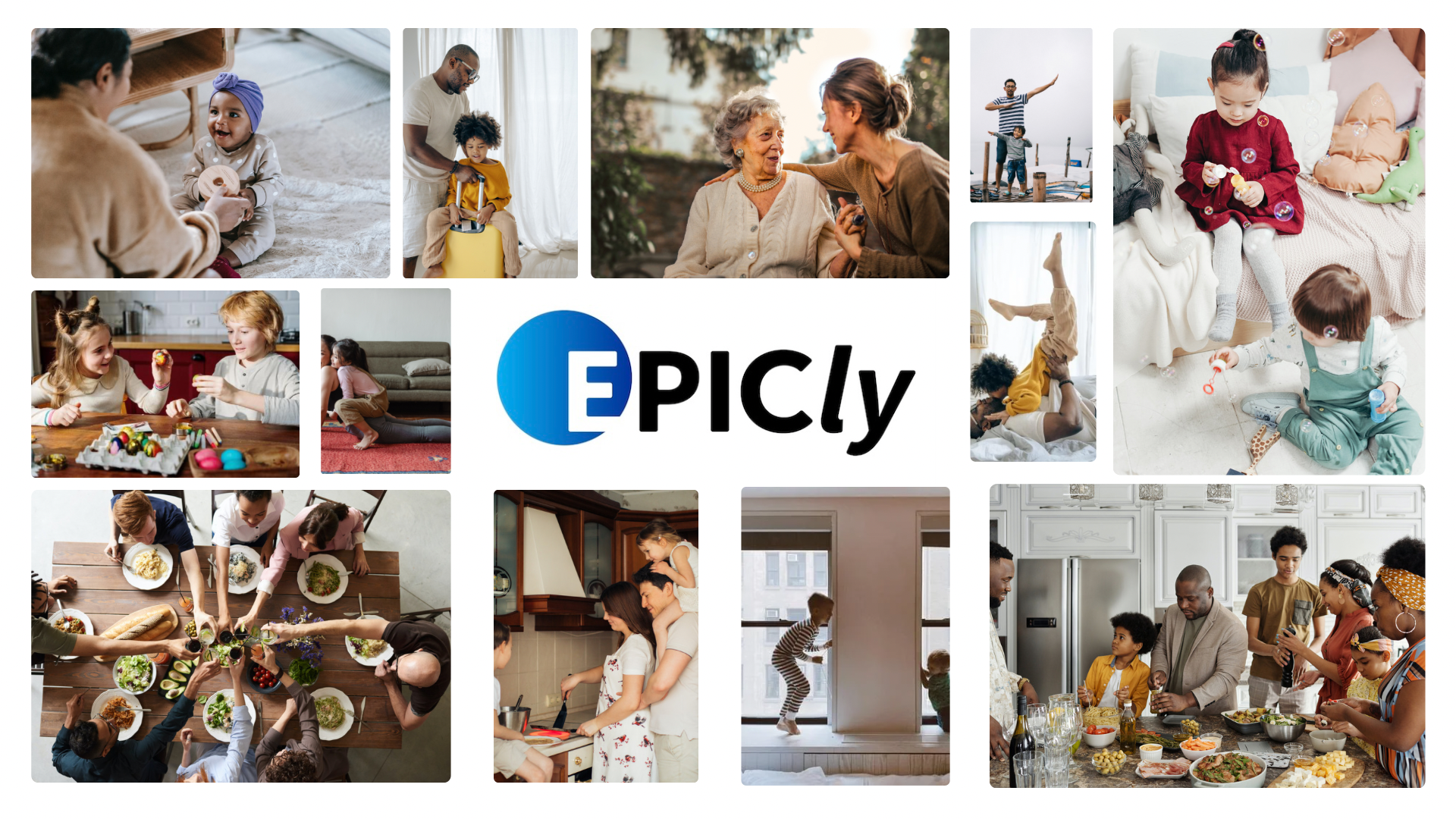 We help you craft an EPIC legacy through authentic relationships and intentional storytelling.
What would it look like to approach life EPICly
—
with a "long view?"
EPICly would be honored to come alongside you and your family as you…
Develop

your legacy.
Live

your legacy.
Share

your legacy.
As experienced advisors, Dr. Jason and Kimberly Peters are passionate about helping people craft an EPIC legacy.
Kimberly earned her BSN, is a Certified Functional Nutrition Counselor, mother to five children and "bonus mom" to one son-in-law. After 28 years of joy-filled marriage, Jason and Kimberly welcomed their first grandson in 2022.
Jason is a seasoned executive leader, most recently serving as CEO of an international NGO for more than five years. Completing his doctorate in 2007, Jason qualified as a Gallup-Certified coach, is a retired USAF Lieutenant Colonel, experienced trauma consultant and graduate of a one-year clinical residency at a trauma center in San Antonio, Texas.